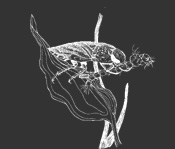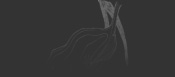 Museum Overview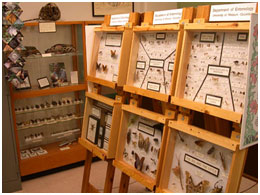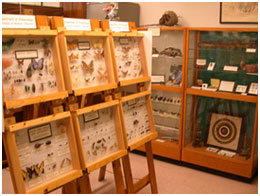 The Enns Entomology Museum at the University of Missouri was founded on 1 July 1874 with C. V. Riley as the first curator. The Museum currently holds approximately 6 million specimens of insects, arachnids, and fossils and is particularly strong in its holdings of aquatic insects of Ozark streams, as well as the pinned collection of Hemiptera, Coleoptera, Lepidoptera, and slide-mounted Acarina. The Museum is of national and international importance because it is the primary source of insect and arachnid specimens representative of the Ozark Plateau, an area of biogeographic and systematic significance due in part to its high level of endemism. Additionally, it is of great regional importance because it serves as the cornerstone of the entomology program of the University of Missouri, and interfaces with the USDA Biological Control of Insects Laboratory, Missouri Department of Agriculture, Missouri Department of Conservation, and Missouri Department of Natural Resources.
The Museum serves as a repository for voucher specimens from projects of faculty, colleagues, and graduate students. The Museum is regularly used by research and extension staff and faculty as a consultation resource for identifications and confirmations.
The majority of the specimens (80-90 %) are from the Ozark Plateau with additional abundant representation from other Missouri and midwestern localities. A smaller percentage includes specimens from other areas of the U.S. and still a smaller number from exotic localities. The Museum maintains global holdings for taxa of prior and current systematic focus (e.g., Coreidae, Naucoridae, Chrysomelidae, Meloidae, Scarabaeidae). Our most significant holdings are represented by a donation of 4.5 million aquatic invertebrate specimens from the Missouri Department of Conservation. Our holdings of pinned insects are predominated by Coleoptera and Lepidoptera. A large donation (ca. 248,000 specimens) of papered, identified beetles collected approximately one century ago represents a significant component of the Coleoptera collection.
This insect collection website was initiated on 30 April 1995 and is the first university collection to begin publishing a listing of its holdings by species.