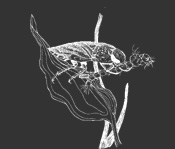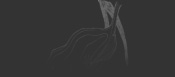 Loan Policy
Loans of specimens are available to qualified scientists wishing to examine our material. Request for loans should be made to the Museum Director by US mail, e-mail, fax, or telephone. The following conditions apply to all loans unless other arrangements are made with the Museum Director.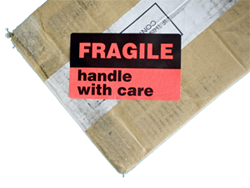 Acknowledge receipt of loan.
Loan period is generally two years.
Return all type specimens and at least the 1st, 3rd, 5th, etc., specimens or pairs of all species unless otherwise authorized by the Museum Director.
Return all primary types by registered mail.
Place determination labels on each specimen or lead specimen of a series.
Provide label data from all retained specimens.
Provide an electronic file of identifications.
We request that acknowledgment of the Wilbur R. Enns Entomology Museum, University of Missouri beincluded in any manuscript based in whole or part on these specimens.
Send the Museum Director a copy of each manuscript based in whole or part on these specimens.
For additional information, please contact Kris Simpson at (573) 882-2410 or email at simpsonk@missouri.edu.