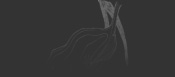 Tours
The Museum is open to the public for individual visitation and group tours from 8:30 to 5:00, Monday through Friday. Group tours are by appointment only.
To schedule a group tour, contact the Collections Manager (Kristin Simpson) at (573) 882-2410 or email at simpsonk@missouri.edu
Advance contact is encouraged because of sporadically occurring field work.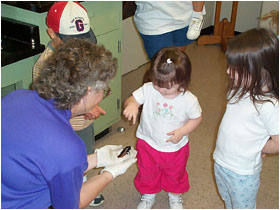 Room 3-38 Agriculture Building (Map)
Hours:
Monday - Friday
Open 8:30 AM Close 5:00 PM
Closed major holidays and weekends
Click to visit an interactive Campus map website.